Home / Sponsoring advertisers
Sponsoring advertisers
ShareThis
Click on these logo buttons and visit our sponsoring advertisers' web sites to learn more about the fine model railroading products they offer! Don't see any logos? Tell your popup blocker this page is an exception!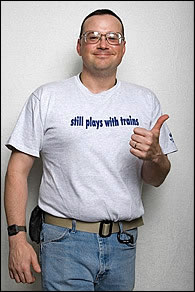 Tell them, "Thanks for being a sponsor of Model Railroad Hobbyist!"
It's because of sponsors like these that Model Railroading Hobbyist magazine can come to you completely free!
Click here to learn how to become an MRH sponsoring advertiser.
>> Posts index