Large Scale Model Railroading: American Invasion of Friends 2012

Mon, 2012-07-30 11:36 — LVN
Well last weekend was the completion of another successful gathering of the American Invasion of Friends. Three days of Large Scale Model Railroad Operations in Ottawa and one full day at Finger lakes NY.
Click to see full size in proportion.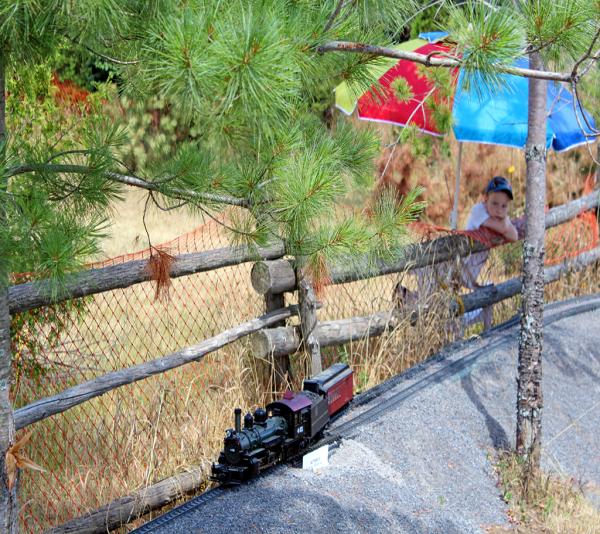 You can see the picture essay through the links below. You will have to right click and use "open in new tab" for each address to view in new browser window.
Doug's Meet and greet.
Dave's D&RGS
Fred's Standard Gauge
Fred's Narrow Gauge Morning
Fred's Narrow gauge Afternoon
Railfanning in Lyon's NY
FLLS Morning Run what you brung
FLLS Passenger Operations
FLLS Afternoon activities
>> Posts index