I wish I modeled modern N scale

Sun, 2011-04-24 09:49 — Scarpia
I wish I modeled modern N scale. No I mean it, I really do.
We just returned from Japan, where I was able to ride some trains, do some rail-fanning, and visit a number of hobby shops in Tokyo (although that wasn't the main purpose of our visit). Although mostly Japanese prototypes, the selection of N gauge items were amazing - the range of vehicles, and things like shipping containers were mind boggling.
To folks who are saying "Japan? Isn't it rent asunder from the earthquake, tsunami, and nuclear crisis?", well the answer is no. Nothing can take away from the fact that over 30,000 people died (or are lost) to those events, and the immediate area is horribly devastated. Despite what the media would like folks to believe, the rest of the country has survived, and the Japanese people are going about their daily lives, including their hobbies!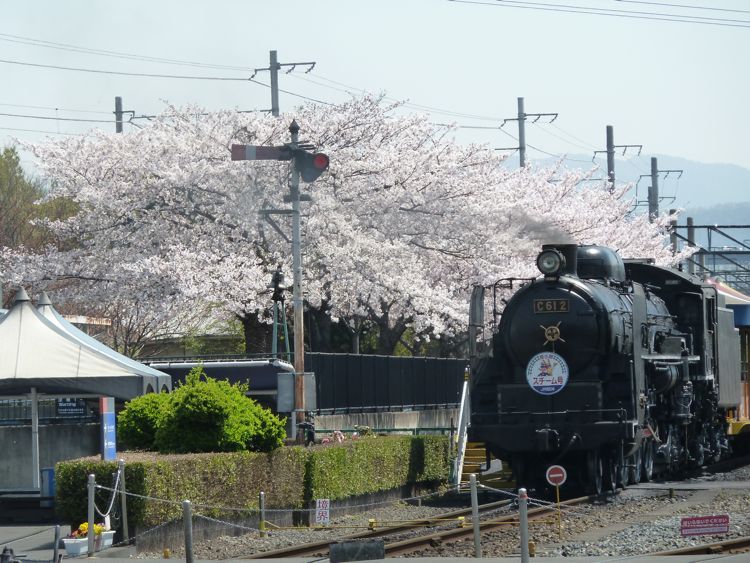 from the Kyoto Steam Locomotive Museum.
>> Posts index